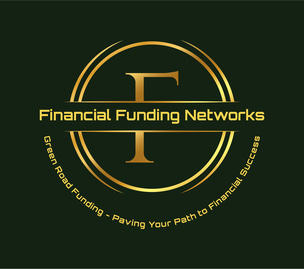 You've worked day and night, transforming your dreams into reality and creating a business that reflects your passion and dedication. Therefore, we hate the idea that only the big boys get to play. That's not our style. We're here to level the playing field. Because your business, your baby, is not just another brick in the wall. It's your dream, your sweat and tears. It's your life and deserves every chance to bloom and grow.
Perhaps you're a brave entrepreneur battling to raise capital for a promising startup or a visionary business owner looking to seize an expansion opportunity. Maybe you're a real estate mogul on the hunt for the perfect fix-and-flip loan or the cornerstone of a beloved brick-and-mortar establishment seeking to stabilize and flourish.
We are a new-age funding solutions company fiercely dedicated to bridging the gap between businesses and their financial dreams. Backed by an underwriting team with decades of experience, we are equipped to navigate the complex world of finance so you can focus on what matters most - your business.
Now, let's talk about the benefits! By having us on your team, you'll feel a sense of relief knowing that the financial part of your business is well taken care of. You'll be able to focus more on what you love – innovating, serving customers, creating – rather than worrying about the capital. And let's not forget the joy and satisfaction you'll feel as you watch your business grow, breaking barriers and reaching new heights.
So, come on, let's change the narrative together! Stand tall against the odds and make your mark. Schedule a free consultation with us today and find out how we can help your business soar to new heights. Let's give your passion the wings it deserves.
Unlock Your Business Potential with Tailored Financial Solutions